No matter you want to design a banner or logo, text effect is very important. Why? It is because a beautiful text effect on...
Photo manipulation is an image editing technique that alters the original image/photo by adding certain elements into it. Photo manipulation normally requires extremely creative...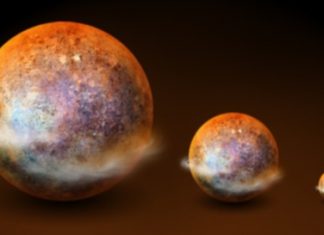 Icon design is an essential skill for every web designer. A website or blog with beautiful icons will definitely attract visitors' attention.`Although we may...
With so many designs and photo manipulation software in the market, one can easily get confuse with all these choices. On the other hand,...