Every good blogger knows that there is a world of opportunity in social media, especially the rapidly growing social media platform of Twitter. The...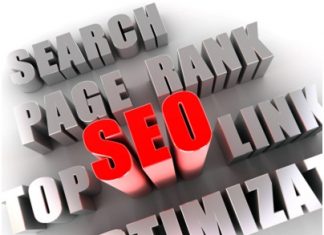 The search engine optimization industry has changed over the years. However, the basic principles remained the same. I'll try to cover here some of...
For all we know, Search Engine Optimization, better known as SEO, is used for obtaining the right keywords when we search for something on...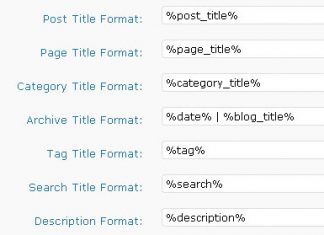 Any search engine optimization (SEO) expert or enthusiast will tell you WordPress.org (the self-hosted one) is the foundation for a blogger wants to get...